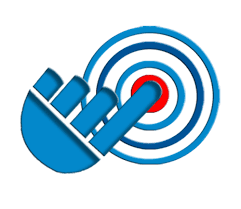 Abstracts submitted via fax or email will not be accepted.
All abstracts must be submitted and presented in English.
Abstracts must be well written and easy to understand.
Approval of all co-authors must be obtained before placing their names on the abstract.
You may submit as many abstracts as you like.
The reason for the study or how the study came about (e.g., hypothesis, discovery or central question) should be clearly stated.
Make sure your abstract includes results. Whether new findings presented in an abstract are experimental or theoretical, specific results MUST be included.
Data must be objectively gathered, analysed and reported. Sample size should be adequate for the study, and where indicated, statistical evaluation should be included.
Data must support the stated conclusion(s).
Tables: authors may include a maximum of one table (of up to ten rows x ten columns) per abstract. Words within the table count towards the total maximum of words allowed.
Pictures/Graphs: authors can include a maximum of 1 picture/graph.
Use thisTemplate      Abstract Template: *.DOCX
---
Character Limit/Word Count
The abstract text is limited to 2,800 characters, including spaces (~400 words). This limit includes the body of the abstract only. If your abstract exceeds this limit, you will be prompted to shorten it before being allowed to continue.
The abstract title is limited to 200 characters, including spaces.
There is no character limit for your authors or author affiliations.