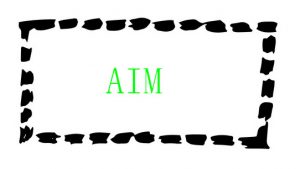 Thanks to the great success of previous editions (in Rome 2015, Palermo 2017 and Porto 2019), the fourth Conference Green Conservation of Cultural Heritage is the real PLATFORM to show the EMPOWERMENT, the CHANGES MADE, and the promotion of INNOVATIVE GREEN TECHNOLOGIES applied to Cultural Heritage field.
The Conference, as in the past, will create an inspiring space for the people, ideas, innovations, companies, and organisations changing the sector for the better.
The green conservation aims to help accelerate the understanding of the concept of green, the development and implementation of eco-sustainable materials and methods, health safety, environmental protection, technologies applied to cultural heritage in museums, cultural sites, restoration activities, and in general Cultural Heritage sustainability.
In particular, the Green Conservation conference will consider green contribution including:
Green and sustainable building practices for museums and architectural Cultural Heritage
Sustainable exhibition design
Experiences to transform 'environmentally sustainable' practices into 'common' practices
National and international sustainable projects on Cultural Heritage and Landascape
Sustainable, ecological, and rational solutions between the Cultural Heritage & Landscape and the local context
Best practices for a sustainable tourism
Biotechnology applications to conservation and development of bio-based products
Green chemistry and nanotechnology for eco-friendly conservation
Feasibility of application of innovative green methods, products, and strategies