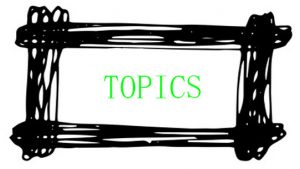 Call-for-Papers 2023 (Main topics)
Green and sustainable building practices for museums and architectural Cultural Heritage.
Sustainable exhibition design.
Experiences to transform 'environmentally sustainable' practices into 'common' practices.
National and international sustainable projects for Cultural Heritage and landscapes.
Sustainable and ecological solutions engaging Cultural Heritage, landscapes, and the local context.
Suitable practices for sustainable tourism.
Biotechnology for conservation and development of bio-based products.
Green chemistry and nanotechnology for eco-friendly conservation
Feasibility of innovative green methods, products, and strategies.